---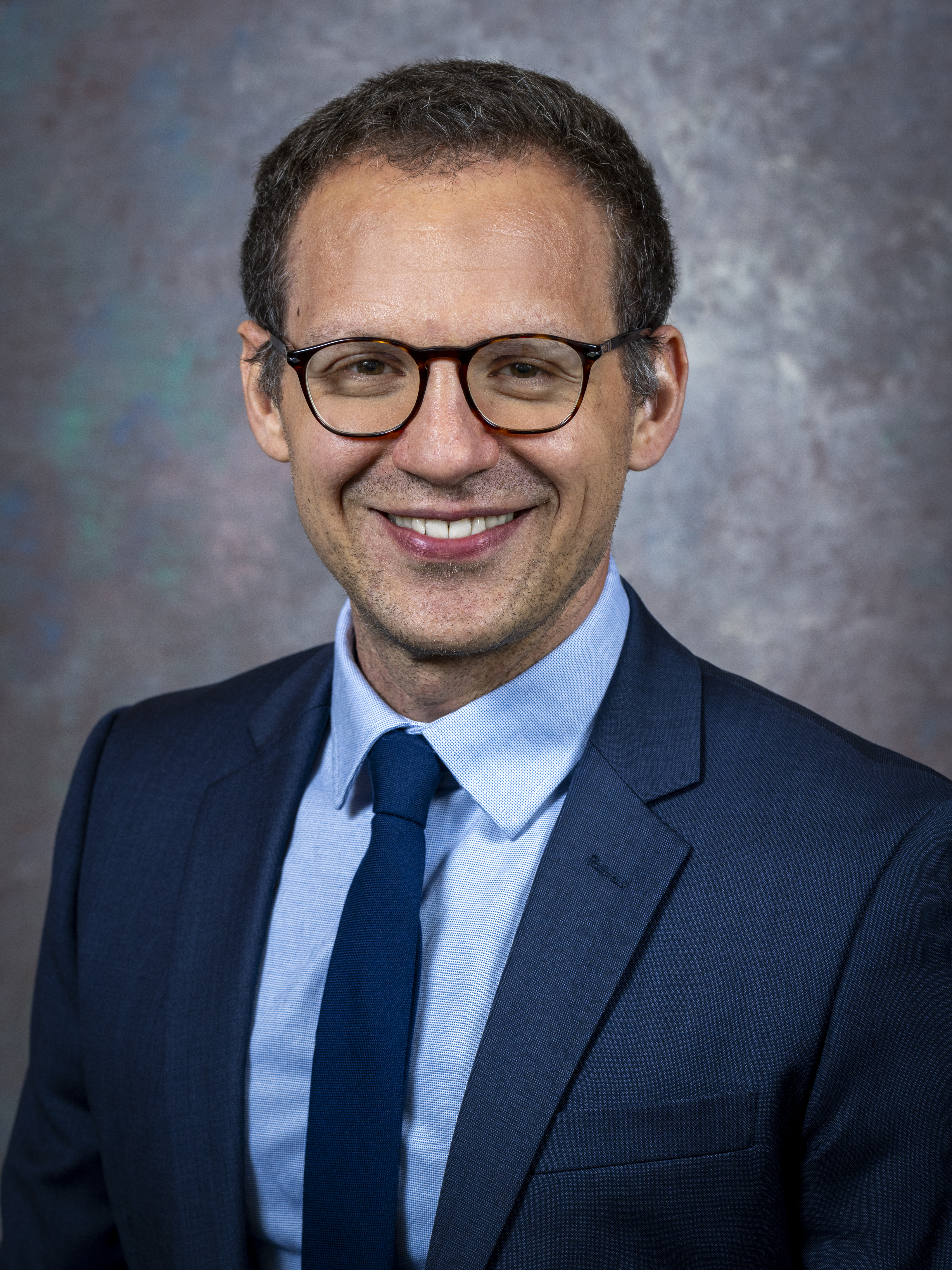 Barton Willage
PhD Candidate, Economics, Cornell University
Email: bjw94@cornell.edu

I will be starting as an assistant professor of economics at Louisiana State University in Fall 2018.

I am finishing my PhD in economics at Cornell University. Before coming to Cornell, I earned a MPA in Policy Analysis from Indiana University, a MA from the University of Chicago, and a BA from Beloit College.


My research areas are primarily health economics and public economics. Generally I am interested in the economic lessons we can learn from policy variation, and particularly how government interventions impact health.