---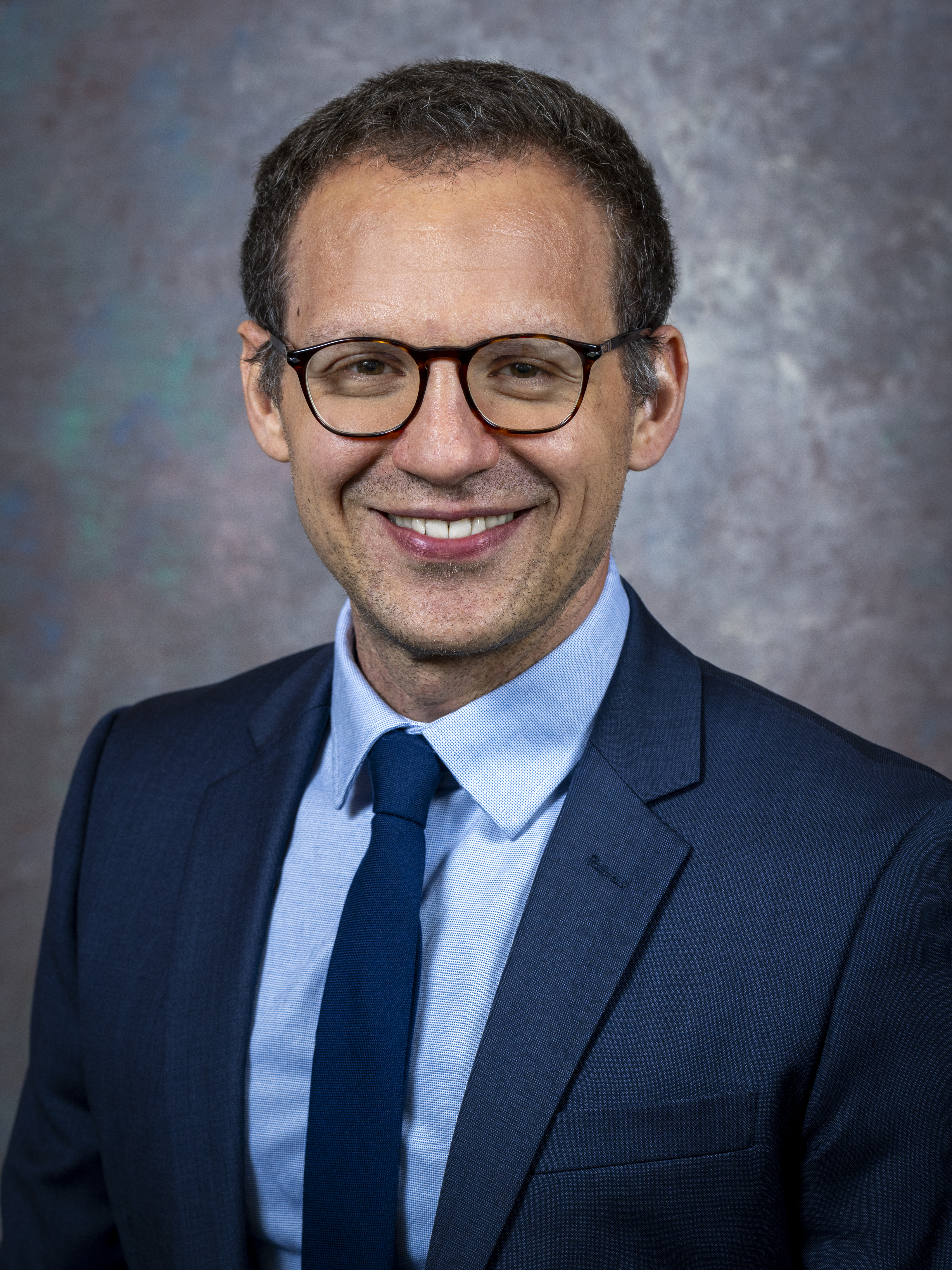 Barton Willage, PhD
Assistant Professor
Department of Economics
Louisiana State University
Email: bwillage@LSU.edu
Phone: 812-599-1079

I am an assistant professor of economics at Louisiana State University. My research areas are primarily health economics and public economics. Generally I am interested in the economic lessons we can learn from policy variation, and particularly how government interventions impact health. My research also touches on topics of education and labor economics.

Before coming to LSU, I earned my PhD in economics at Cornell University. And before that, I earned a MPA in Policy Analysis from Indiana University, a MA from the University of Chicago, and a BA from Beloit College.